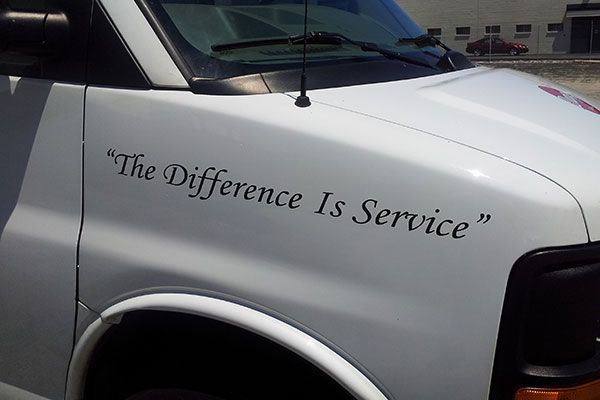 Besides manufacturing beverage and juice concentrates, Imperial Flavors Beverage Company supplies it's local retail customers with the same quality products and services you want to offer your customers. Our 'hands on' experience teamed with our knowledgeable sales and technical staff provide you with a comprehensive bag-in-box program, increasing your sales and profits. To be successful requires techinical knowledge of our quality products, so you can go with full confidence to our valued customers.
24 Hour Service
Rapid response ?same day? service and delivery. That is a 24 hours-a-day 7 days-a-week commitment! With Imperial Flavors you are our priority, and you know it because we show it.
Special Events
Regardless of the occasion Imperial Flavors will make setup simple.We will supply all the required equipment and product with simple competitive pricing.
Packaging
Syrup concentrates are available in 1/2 gallon and 1 gallon bottles and 3 gallon bag-in-box (BIB) utilizing LiquiBox bags.
Private labeling
Private labeling is also available for your customized business and branding needs.