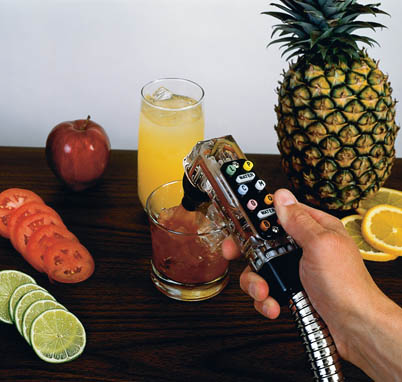 Imperial Flavors Beverage Company produces many different flavors of Juices, Slush / Sno-Cones and Cream City Sodas.
Contact us to inquire about other flavors and packaging which are also available upon request.
Soda
Cream City Soda
Cola
Lemon-Lime, (sweet)
Sour
Tonic
Diet Cola
Diet Sweet
Dang! Root Beer
Dang! Diet Root Beer
Dang! Butterscotch Root Beer
Mountain Mist
Orange
Cherry
Dang! Italian Cherry
Ginger Ale
Grape
Cream
Dang! Red Cream
Cherry-Cola
Iced Tea, unsweetened
Raspberry sweetened Iced Tea
DANG! Energy Drink
Sugar-Free DANG! Energy
360 Orange Citrus Energy Drlnk
Blue Raspberry Energy Drink
Blue Raspberry Sport Drink
Lemonade, pink or white
Bar Sweet/Sour
Premix 5 gallon tanks (Milwaukee only)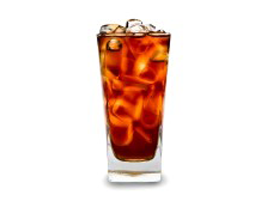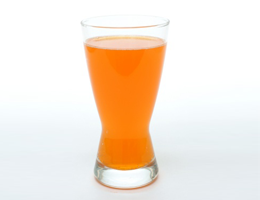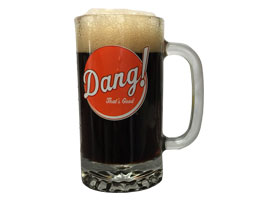 Juice
Juice Concentrates
Orange, 100% fruit juice
Orange Juice, 50%
Orange Drink
Diet Orange Drink
Grapefruit, 100%, special order
Grapefruit Juice, 50%, special order
Cranberry Plus, Sugar-Free, 100% juice
Cranberry Juice Cocktail
Prune Juice, 100%
Prune Juice, 50%
Grape Juice, 100%
Grape Juice, 50%
Grape Drink
Diet Grape Drink
Apple Juice, 100%
Apple Juice, 50%
Pineapple Juice, 100%
Pineapple Juice, 50%
Fruit Punch
Diet Fruit Punch
Reduced Color Fruit Punch
Diet Reduced Color Fruit Punch
Lemonade, Pink or White
Diet Lemonade
Iced Tea
Iced Tea, raspberry sweetened
Pear Nectar
Peach Nectar
Apricot Nectar
Apple Nectar
Kiwi Strawberry Drink
Red Raspberry Drink
Orange Mango Passion Drink
Peach Drink
Diet Kiwi Strawberry Drink
Diet Red Raspberry Drink
Diet Orange Mango Passion Drink
Diet Peach Drink
Lemon-Lime Sport Drink
Fruit Punch Sport Drink
Blue Raspberry Sport Drink
Neutral Thickener
Thickened Orange Juice, Nectar
Thickened Orange Juice, Honey
Thickened Cranberry Juice, Nectar
Thickened Cranberry Juice, Honey
Thickened Apple Juice, Nectar
Thickened Apple Juica, Honey
Thickened Prune Juice, Nectar
Thickened Prune Juice, Honey
Thickened water, 3 gal BIB
Bar Sour
Margarita
Slush
Slush Bases and Sno-Cone Syrups
Neutral Base
Orange
Lemon-Lime
Lemon-Lime, (Green)
Cherry
Grape
Root Beer
Blue Raspberry
Red Raspberry
Red Raspberry (natural flavor)
Strawberry
Strawberry (natural flavor)
Bubble Gum (not stock item)
Lemonade
Fruit Punch
Pina Colada (not stock item)
Margarita(\w triple sec flavor & lime, non-alcohol)
Watermelon
Note: Other flavors and packaging are also available upon request.