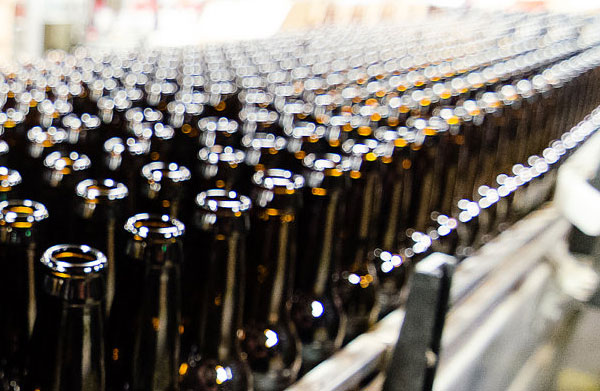 Worldwide reach mixing your brand and great taste. Promote your company's brand by quenching people's thirst with your very own label on our products.
Every global market is unique and each market requires certain specifications to match the needs of its customers. Whether it's the label design, can size or ingredient composition, we will manufacture our product (finished) per your specifications under your brand name and company logo.
Major retailers and other companies have advertised their image with our delicious quality products. Promoting a specific product or even a special event are just a couple ways to use our Private Labeling service.
How It Works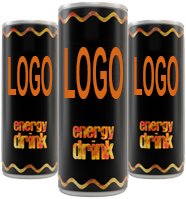 We will prepare the label using your artwork.
Once prepared, we will keep your labels in our inventory. With your labels in stock, we can ship your custom products within 30 days.
Contact us to discuss minimum order amounts as well as more information on our international private labeling capabilities.